"Rocks come at us from all places — from a boy at a birthday party, from those..."
– Karen E. Bender, "The Accidental Writer." (via)
"This, friends, is the way book events are supposed to be: inspiring, creative,..."
– The Way Book Events Should Be (via bookriot)
LORRIE MOORE'S MOVING TO NASHVILLE! LORRIE MOORE'S...
…which is proof of what I've been saying for the past couple of years: Nashville's writing scene is gaining some serious street cred. I mean, holy mo-fo: LORRIE MOORE IS MOVING TO NASHVILLE! It's totally true, you guys: she'll be teaching in Vanderbilt's MFA program beginning fall 2013. Which means we'll see each other in line for coffee at Bongo Java,...
"I saw the peculiar way America creeps up on you if you don't have anything," he..."
– George Saunders (via 100yearsoflolitude)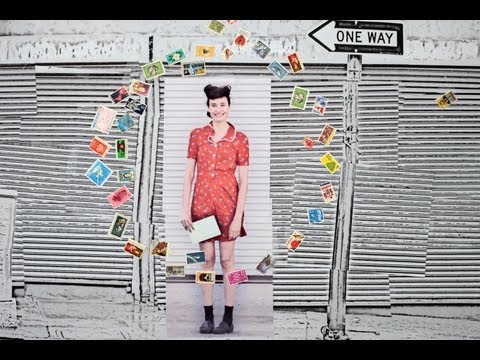 "Break a vase, and the love that reassembles the fragments is stronger than that..."
– ― Derek Walcott Happy Birthday Derek Walcott! (via thetinhouse)
Books that have a lower Goodreads rating than...
embfitz: Herman Melville, Moby Dick. Alice Munro, Lives of Girls and Women. Jeffrey Eugenides, The Marriage Plot. Toni Morrison, Beloved. David Foster Wallace, Infinite Jest. Kate Chopin, The Awakening. Harper Lee, To Kill a Mockingbird. Vladimir Nabokov, Lolita. Books that have a higher rating: James Joyce, Dubliners.
"Some albums you can listen to while you're having sex and some albums you can't..."
– John Roderick, "Top 10 Reasons I Hate Year-End Top-10 Lists" [via] (via merlin)
my friend texted me the other night
scottfriday: informing me that "dog food lid" backwards was "dildo of god", and i just wanted to share it with you 'uns here as well.
The Hater's Guide to the Williams-Sonoma Catalog →
As my BFF Stacy said when she passed this gem along to me, "Man, I don't know how many times I've wanted to have potatoes but couldn't find my potato gloves, so we had to have rice instead…."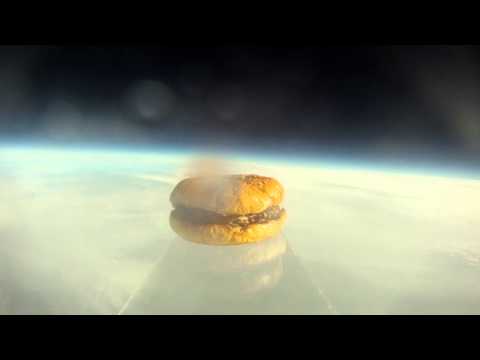 "I just saw that video for the first time… I think I can do that move. But I'm..."
– Barack Obama on the dance from "Gangnam Style" (via buzzfeed)
Florida governor gives phone sex number for... →
The Least Practical Items From Oprah's $18,000...
jezebelcom: Even in the face of tragedy, the buying of expensive crap must go on. At least, if you're Oprah. And so, while entire towns are still closed off in New Jersey and children in Staten Island don't have shoes, Oprah released a resurrected version of her famed Favorite Things list filled with even higher frivolity-level tchotchkes than usual. WORST TIMING EVER, OPRAH. Couldn't you at...
"Don't sell that collection until everything in it is the best goddamn thing..."
– Amber Sparks, "How NOT to Put Together a Short Story Collection," HTML Giant
Memories, Witches, and What the Fortuneteller... →
Here's this week's Atticus Review editorial about me and the paranormal and how sometimes we can sit down for some beers and sometimes we can't….
1 tag
"Nicks also revealed if she and Lindsey Buckingham were starting out today they..."
– Fleetwood smack - The Daily Oh my god SOMEONE INVENT A TIME MACHINE ALREADY (via embfitz)
Amber Sparks + Melville House + Awesome Writers +... →
I am seriously going bananas (in a good way) to be on the list of writers who contributed to this election-year project that the lovely, brilliant Amber Sparks hatched from her very own brain. Have you seen the list? Roxane Gay, Ben Tanzer, Laura Ellen Scott, Mike Meginnis, Lauren Becker, Erin Fitzgerald, my beloved John Minichillo, and 36 dazzling others. Forty-four presidents, forty-four...